Playsaurus Indie Game Publishing
What is Playsaurus Publishing?

Playsaurus Publishing is a game publishing solution designed to help small, indie developers navigate the incredibly competitive gaming industry.


Indie game creators face many challenges on their path to releasing a successful game. Development is often only half of the equation. Creators also need to consider building a solid marketing and launch plan in order to get their game in front of the right audience at the right time. Playsaurus is here to help you navigate these challenges.
Playsaurus Publishing was built by developers, for developers. When you publish with us, you won't have to deal with MBAs or pushy salespeople. We're run by engineers at every level who understand the hurdles that creators face. When you choose to publish with us, you'll gain access to a dedicated team that cares about your success. We're happy to communicate with you directly on your own terms via Discord, email, or phone.


Why publish with Playsaurus?
At Playsaurus, we don't care about fancy business plans—we want to invest in people.
We remain hands off during the whole process. While we are happy to provide feedback when asked, at the end of the day, your game is YOUR own vision. We don't get involved in the design or development of games.
By publishing with Playsaurus, you'll receive help with:
Determining when and where to launch for maximum reach
Taking advantage of the current indie games landscape
Leveraging game portal/platform algorithms to get the best possible features
Understanding how to best localize your game and in which languages
Advertising to ensure maximum return on ad spend
Leveraging A/B testing the right way to make iterative improvements at scale
Running a successful pre-launch wish list campaign
Top-notch press releases
Influencer marketing (Twitch and YouTube)
Legal concerns, mark, and rights registration
Legal help with IP defense (if needed)
More than just publishing
As an engineering-first company, Playsaurus believes in the power of data and systems. We actively invest in the capabilities of our platform and are thus able to offer services that even larger publishers aren't equipped to handle. All creator partners will have access to the following services:

Attribution - We developed an in-house system to track and report on customer acquisition attribution. Knowing when and where users come from (e.g., an ad campaign/creative, a specific Reddit comment, etc.) can help you to scale intelligently and influence consumer sentiment.


Playsaurus Creator Program (Coming Soon) - In the coming months, Playsaurus will be rolling out the Beta phase of our creator affiliate program. This program will provide influencers with an incentive to advertise your game. They'll receive a commission on sales, and you'll receive instant access to a sizeable, relevant audience. This can provide you with a serious edge over the competition. (Promoting your game with affiliates is optional.)


Playsaurus Press Outreach - Over several years as a publisher in the industry, Playsaurus has built up connections with various press outlets. We will personally help you write and publish press releases and author a press kit to get your game mentioned in relevant media outlets. This will significantly add to launch hype and get eyeballs on your game before it even launches.
QA - We have an in-house QA team that will help to comb through every detail of your game, ensuring it is battle-tested and ready to be played before launch.
Indie game funding
Game development is an extremely risky business at all levels, especially for indie releases. The median indie game generates less than $4,000 according to VG Insights. Playsaurus has successfully helped fund several games that have found success on Steam and other platforms. Let Playsaurus help you de-risk your game release to avoid losses and any worst-case outcomes.
Testimonials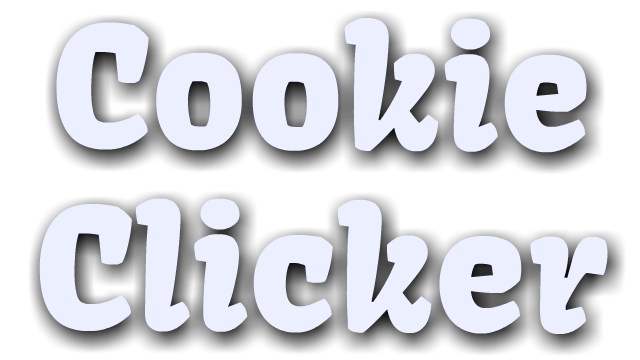 Orteil - "Playsaurus helped us connect all the bits we needed to get on Steam, from their preliminary experience with the platform to press kits to assembling localization teams."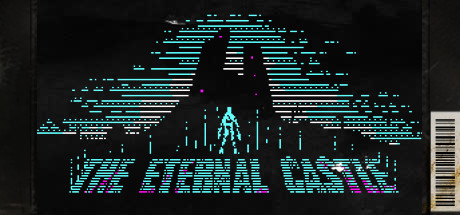 Leonard - "Publishing with Playsaurus was very laid back. None of the members forced us to change anything, and milestone payments were always on time. I would recommend it to any indie game developer who wants to start working in the field."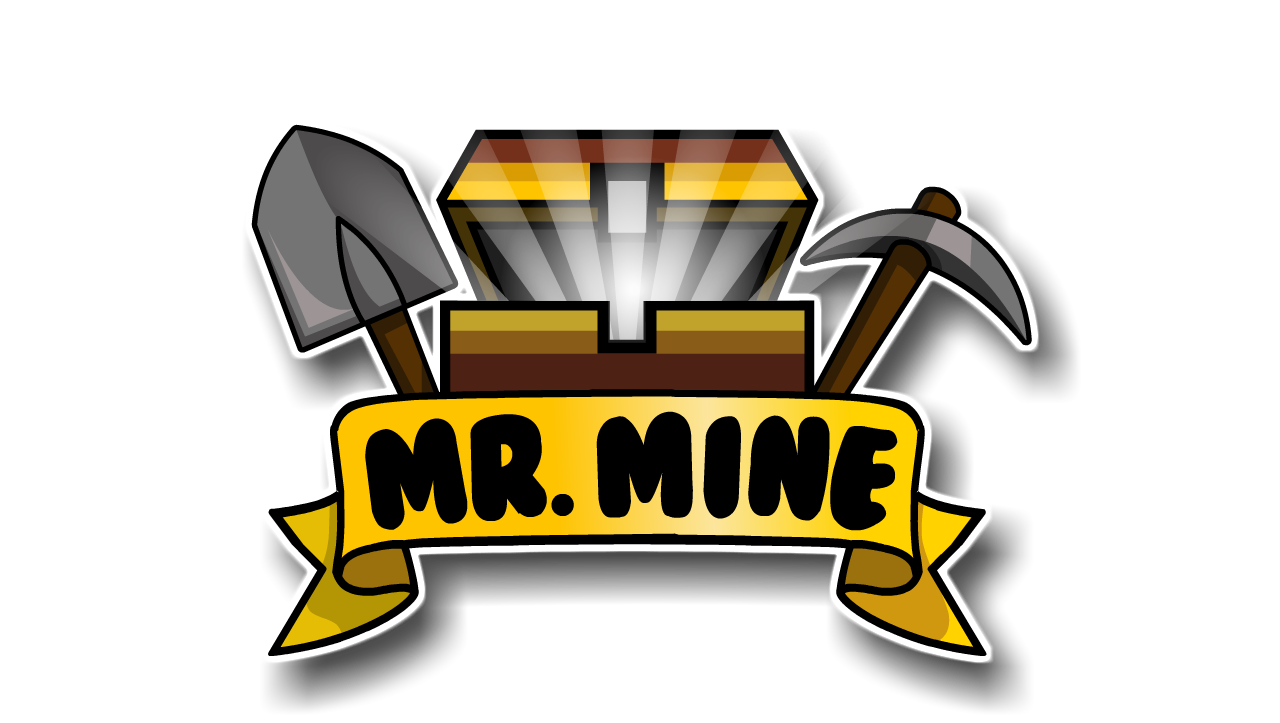 A.O. - "Publishing with Playsaurus was the best decision I made. After my game struggled for years to get any sort of traction, it made more in the first few months after Playsaurus helped me publish it on Steam. It was a very comfortable process dealing with them and they even shared it with their player base. I recommend it for any indie game dev."